Your North Idaho Legacy Begins at Clagstone Ranch.
Clagstone Ranch is a 380-acre private, gated community of 5-acre homesteads surrounded by 1,000's of acres of public access forest lands.
Our residents enjoy the added security and privacy that comes with living in a gated community. We understand that you value your privacy and security, and we strive to provide you with a safe and comfortable living environment.
1000's
acres of public lands
Our community is surrounded by stunning mountains, forests and trails, which we are proud to enjoy with our residents. One of the things that sets us apart is the incredible access to thousands of acres of public lands.
Clagstone Ranch is a friendly community that places a strong emphasis on fun for the whole family. We host a variety of events and activities throughout the year that are designed to bring families together and create a sense of community.
Hunting, hiking, horses, exploring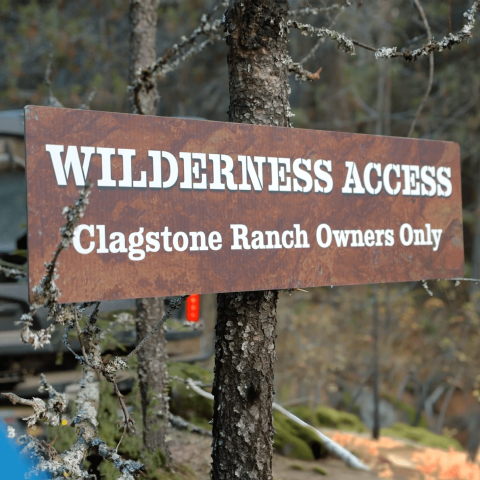 With over 2,000 public-access acres in your backyard, there is no shortage of adventure for Hunting, ATV'ing, Mountain biking, and incredible scenery to share with your family!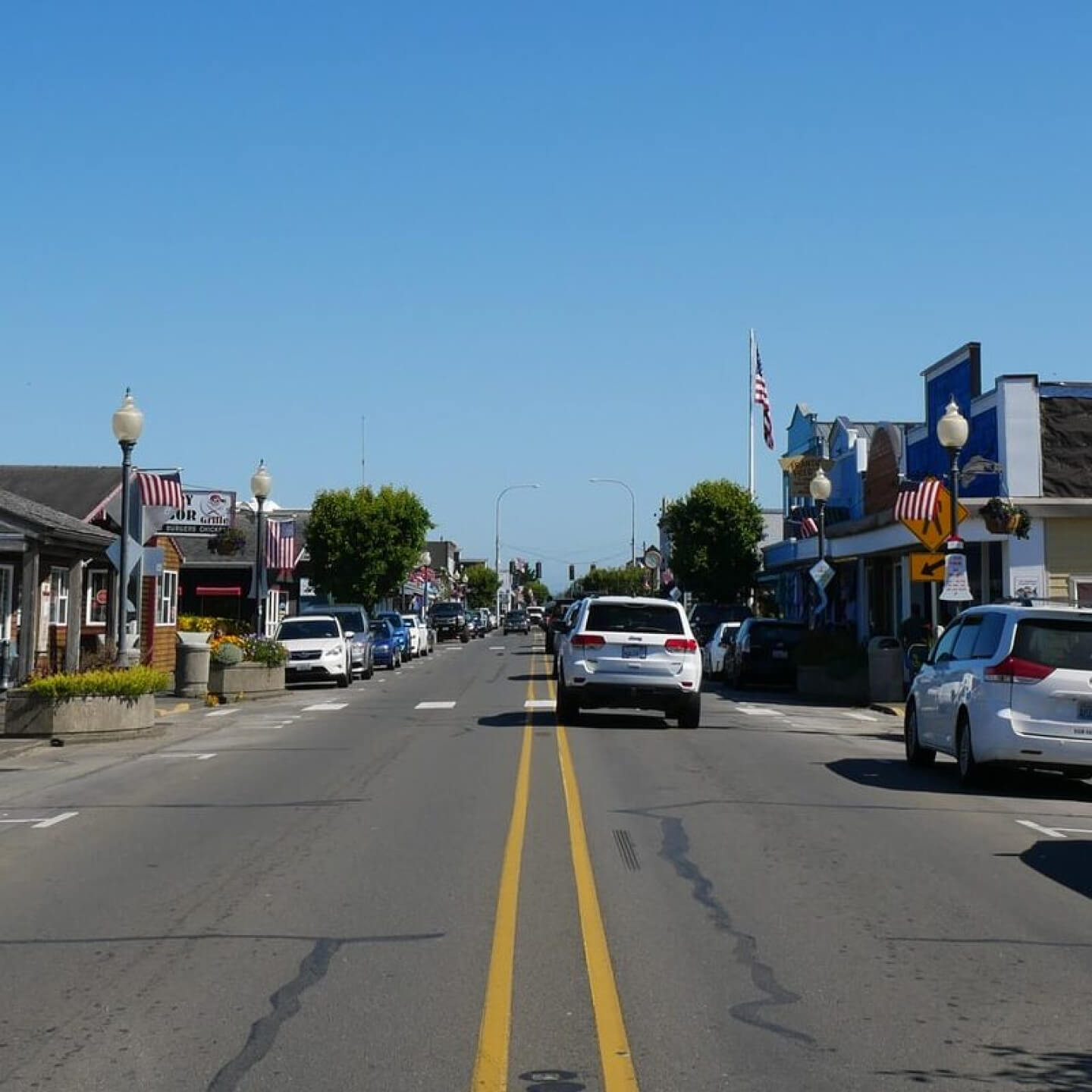 Only a 10 minute drive to town for groceries, hardware store, gasoline, and all your other needs.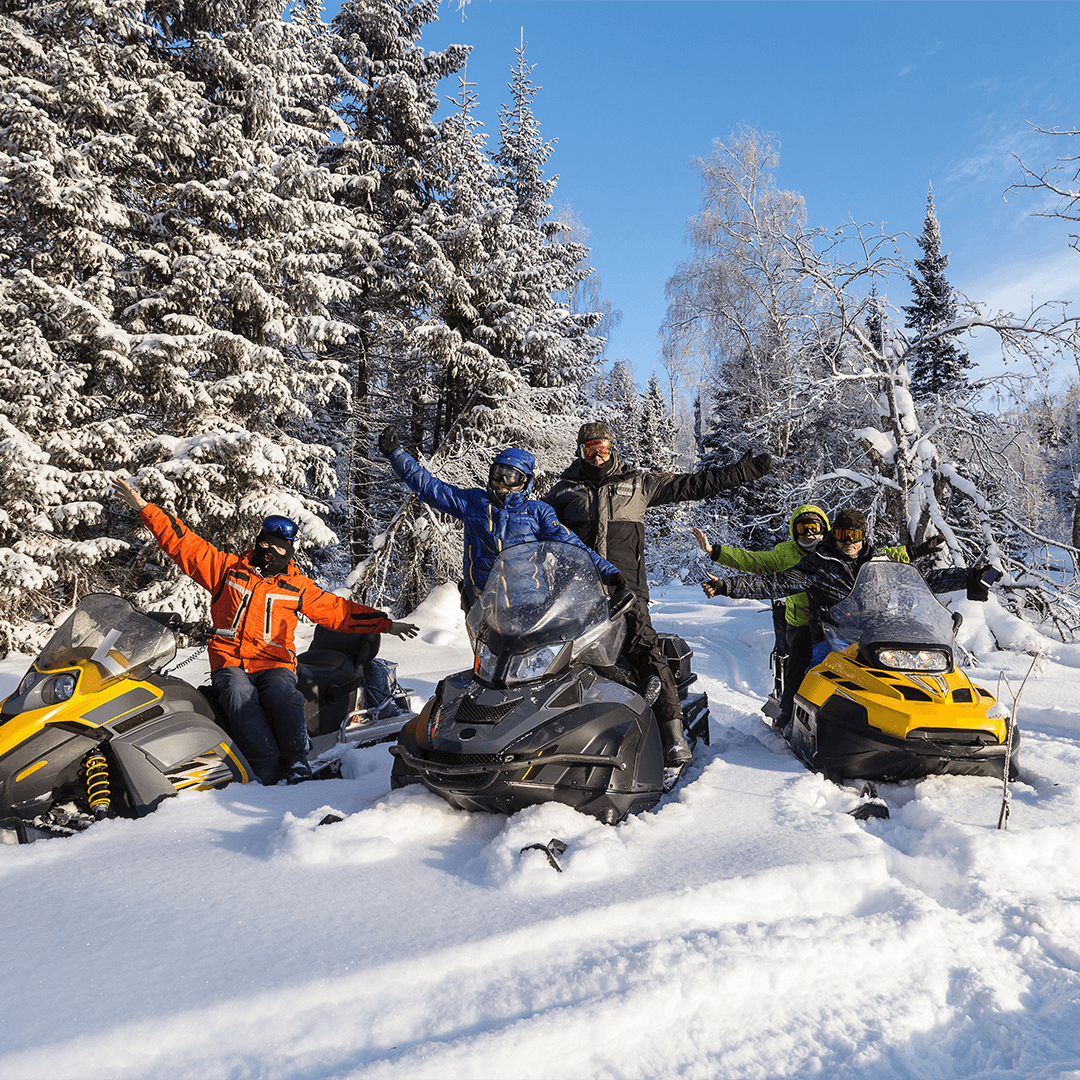 Opportunities for adventure in Northern Idaho are endless year round. With fat biking, snowmobiling, and skiing, there is always adventure for the family!
Adventure in Every Direction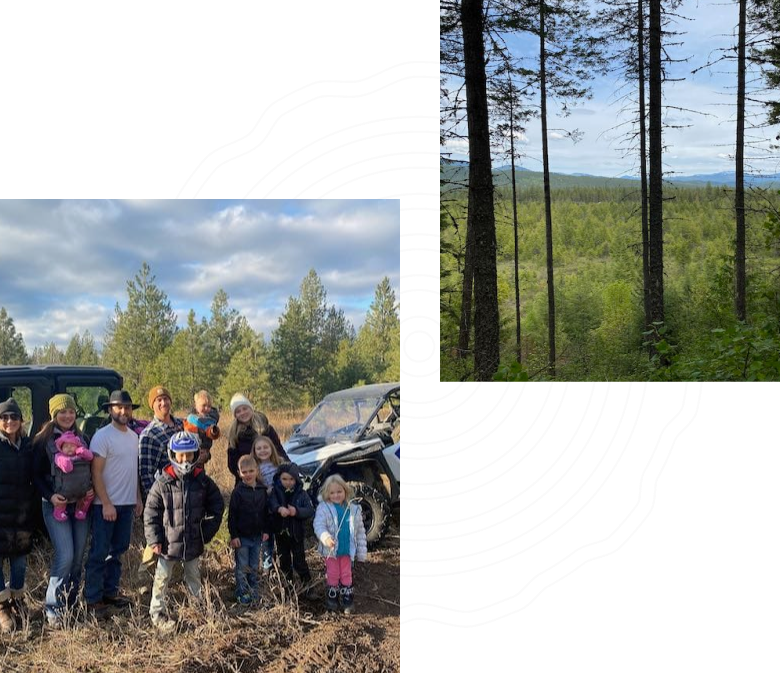 To give an overview and quick introduction- my wife and I moved our 4 young children to North Idaho from San Diego almost 30 years. We soon realized that we had to choose between living on acreage in the woods and neighborhood living. There wasn't much difference between "privacy" and "isolation". With 4 young children in school, sports, etc. we chose living in town even though we had purchased acreage out of town (Clagstone Ranch wasn't an option then).
Welcome to our contact us page! Please fill out the form to ask any questions or schedule a visit with one of our sales representatives. We are here to help you make your dream of owning a piece of paradise come true!